Why Choose Us ?
R.R Printers is a dynamic company committed to excellence in print production.
As the leading Printers in Jaipur, Rajasthan. R.R Printer's mission is to develop long-term relationship with our clients enhance learning. disseminate research, and improve the quality of professional practice. This means working with our society partners to meet the needs of the wider Printing community.
We are expanding and gradually acquiring new technologies and facilities in print production. We provide complete one-stop Solutions to corporate houses.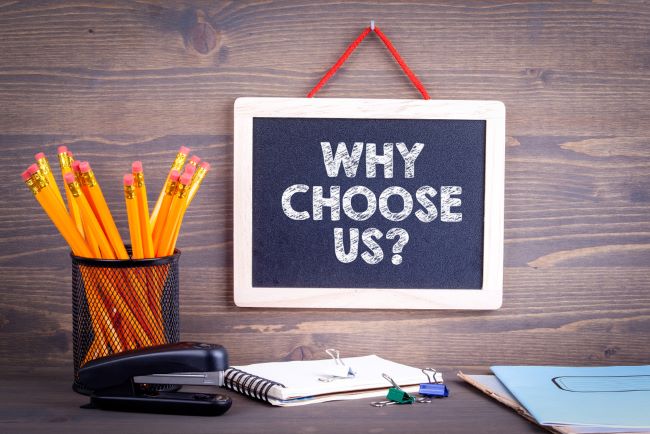 When it comes down to choosing a printing company to care for your needs, it is an issue of trust. The pressure of completing a project on time is difficult enough without the additional concern of whether your job will be done properly. We have the latest equipment, personnel, and experience to handle your most complex projects. We will complete your order on time, at the best price possible, and most importantly, we will do it right. Here at RR PRINTERS , we assure you that your projects or printing order are in capable hands. We are a reliable business that prides itself on developing long term relationships with our customers. Come and work with us today! you can reach us by phone or via filling up the Contact us Enquiry Page on our Website.