Our Vision
Our Company vision is to provide quality printed material services to customers all over India. We want our customers to be able to rely on our product, knowledge and printing services. We want to emerge as one of the leading printing company that customers turn to first for all their requirements for printing, we want to lead our industry in innovative service and print product.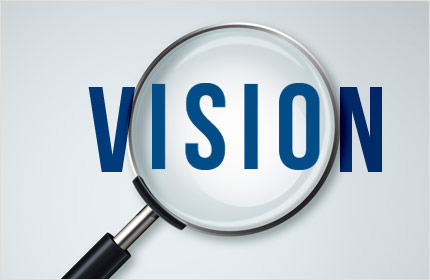 Our Mission
R.R Printers will deliver printed products and services to customers of quality print through superior work practices and knowledge in the craft of printing. We will do this while maintaining the highest levels of integrity and sustainability in all day to day activities.
Three Core Values
QUALITY
From project initiation to completion, our methodologies apply stringent quality controls across project management, technologies and customer service to assure a quality end result.
And it's the experience of our staff that counts tremendously towards this. We take ownership of every job, applying the right team, following a robust process and delivering you quality in everything we do.
RELIABILITY
Reliability is important because time is valuable, and reliability problems can consume much of your time, concern and money.
R.R Printers understand the importance on delivering on-time and budget and employ the relevant people, procedures and technology that lets you breathe easy and trust that we will meet your deadline and fulfill our promises.
INNOVATIVE
R.R Printers know that to remain number one you need to continually offer bigger, better and more value than the competition. How do we do this?
We are committed to new ideas and new technology that makes your life easier and employ the latest machinery, software and equipment so your satisfaction through our innovation is assured.