Our Founder
Finding a good printing company should be easy, because aren't all printers the same? Unfortunately, not all printing companies are created equal. You would be surprised how easy it is to choose the wrong printing company. A simple web search will present thousands of options from the local printing Company around the corner to online printing Companies on the other side of the world. Selecting the right printing company to meet your requirements can be a daunting task but here's a few of Important reasons why R.R Printers is the right printing company for you.
At R.R Printers, we offer full service printing. We know you will save time and money and receive the highest quality printed material.
We offer: Friendly phone support and advice to assist you in making decisions on the best processes and choices available.
Full range of products and services. From Led Boards, Signage, Holograms, business cards, brochures, posters and booklets to magnets, labels, publications and promotional products. R.R Printers is your one stop shop for all your business Printing Requirements.
Flawless document production: Our production process and dedicated printing professionals ensure that your final artwork looks perfect every time.
Shri. Ram Babu Agrawal
R.R Printers was formed with a vision to provide an easy platform for people ordering printing items by Shri. Ram Babu Agrawal in 1987 in Jaipur (Rajasthan), He Graduated as B-tech in Textile from a Reputed the Technological Institute of textile & Sciences (TIT&S) in Bhiwani, Haryana. He worked for nine Successful years in the textile Industries all over India.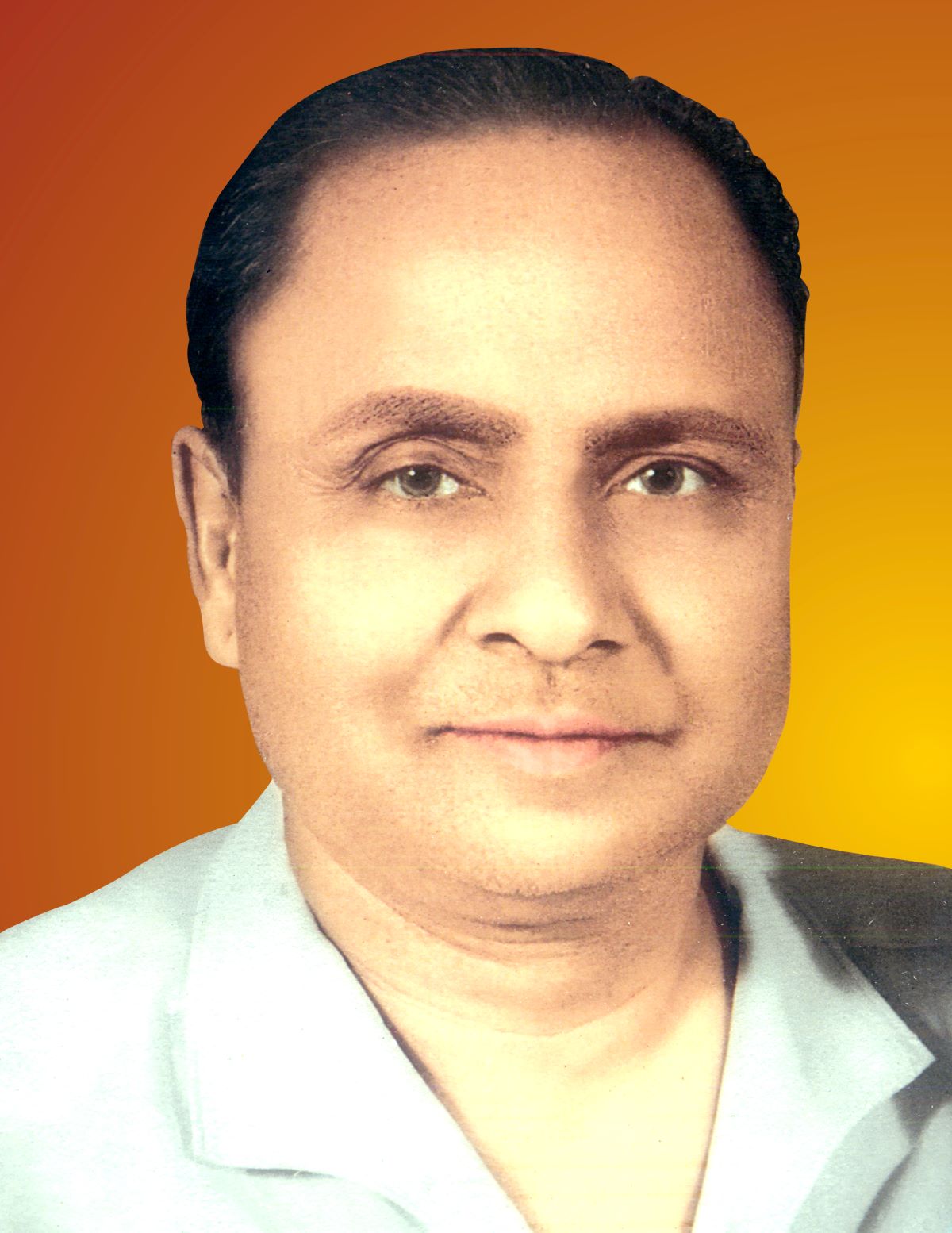 Shri. Radhe Shyam Agrawal
Shri. Ram Babu Agrawal's Mentor and Inspiration his father Shri. Radhe Shyam Agrawal ji was highly reputed and well known Budget Officer in Government of Rajasthan. Apart from being a successful budget officer, he was also known for his social deeds as a social worker and due to his achievements and Social Work he became President of Agrawal Samaj Samithi in Jaipur.
Before Penetrating in Printing Services Business, Shri Ram Babu Agrawal ji did a extensive research on Printing Press all over the india and world to understand the market requirement of changing new India and the needs of Clients for Printing Materials to Boost their respective Business, with a vision of providing the best quality and quick printing services to clients at affordable prices. He started the Printing Press in a very prominent Location of M.I. Road & than C-Scheme situated in Jaipur, His hard work paid off and within two years big names like RBI, SBBJ, Punjab National Bank, IDBI, Oriental Insurance, IFCI, NTC, UTI Bank,ILD Anil Steel any many more were clients of R.R. Printers.
Shri. Ajay Agrawal
Now approx 30 years Later R.R Printers has added wide range of products for clients like LED Boards, Signage, Hologram, Inshop Branding etc, with the legacy passed on to another hardworking, educated, smart and very friendly Son of Shri.Ram Babu Agrawal Ji, Dr. Ajay Agrawal. R.R Printers will deliver printed products and services to customers of quality print through superior work practices and knowledge in the craft of printing with maintaining the highest levels of integrity providing all related work at one point and sustainability in all day to day activities.